We created Fitleaf® as a channel to wake our consciousness to the importance of being connected to our food. Growing nutrient-rich food helps us remember our true nature, creating a space for peace and contemplation while empowering us to become self-sustainable and compassionate.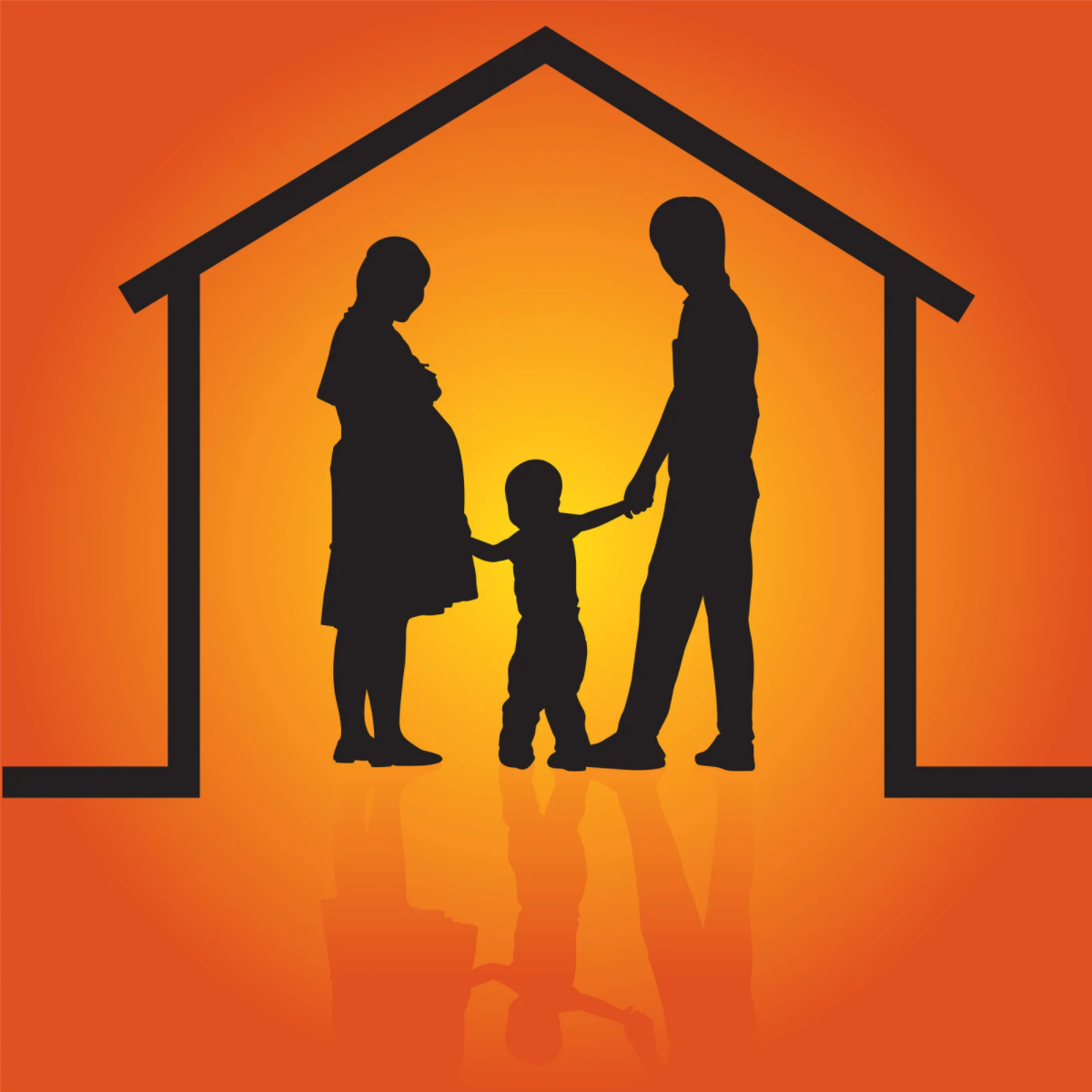 Family Business
Fitleaf is a sister company to Vital Fertilizers and El Surco, fertilizer suppliers that have been serving farmers in the United States and Mexico for 35 years giving Fitleaf access to a vast library of knowledge and experience from commercial agriculture to the home gardening space.
Fitleaf recognized the opportunity to serve gardeners and took it as its duty to provide them with physiological plant nutrition after learning how the current landscape of US agriculture is compromised.
Win-Win Mindset
The family upbringing has always been serving and recognizing ourselves in everyone else, developing a mindset of always aiming to create win-win scenarios with everyone we interact with. From a business context to a personal one, this mindset of selfless service is part of our state of being.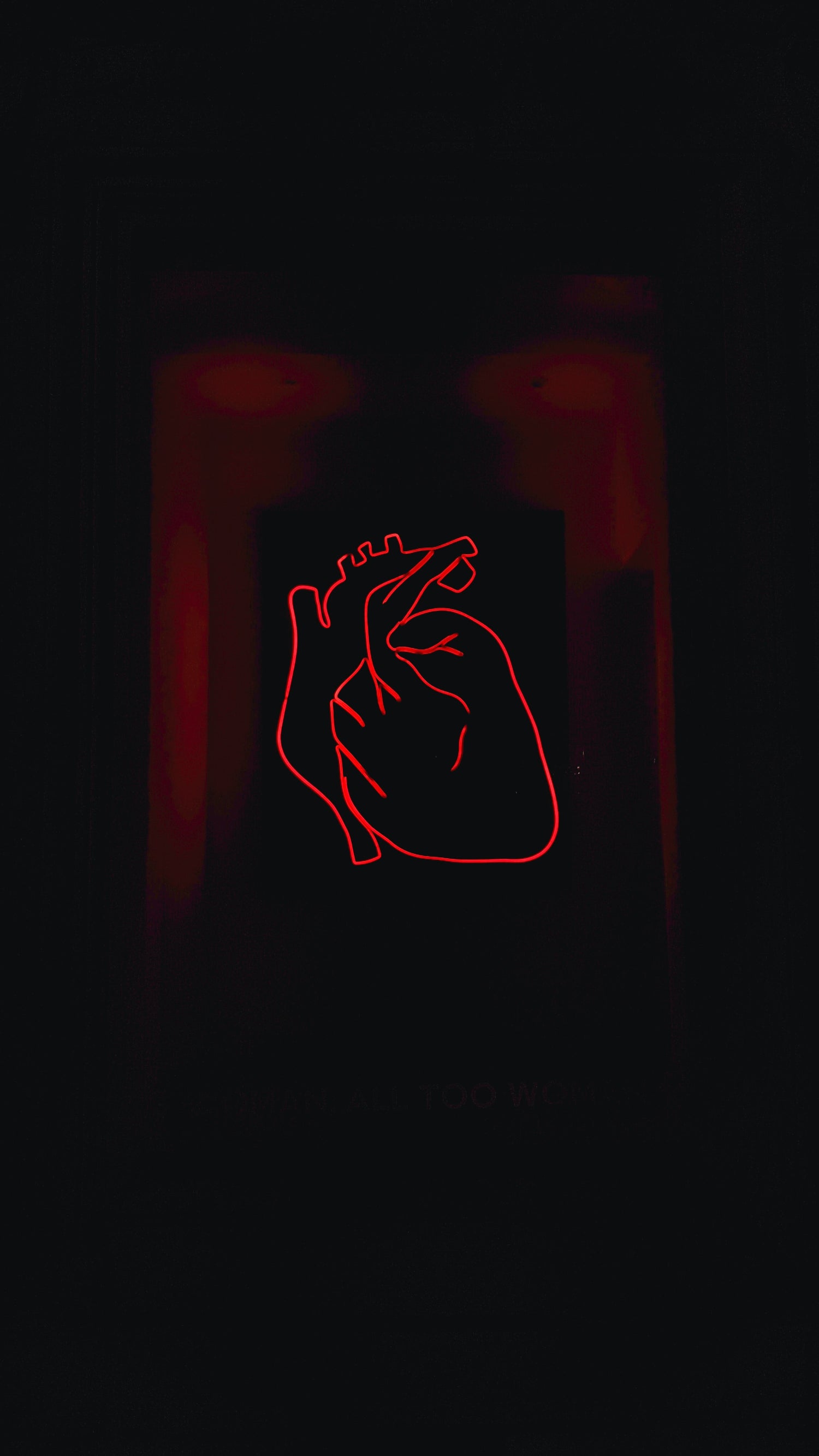 Purpose Driven
By seeing ourselves in everyone else, we cannot help ourselves to want to be an instrument to help everyone else.
With our participation in the agriculture & gardening space, we have recognized the opportunity of providing top-of-the-line fertilizers to provide you with an abundance of nutrient-rich food.

We believe that the only way to change our world is by changing ourselves in a collective effort to become one with our true selves.

It is our task, then, to be as bold as possible in our mission to help you become self-sustainable and empower you to have enough food to feed your family and the world.